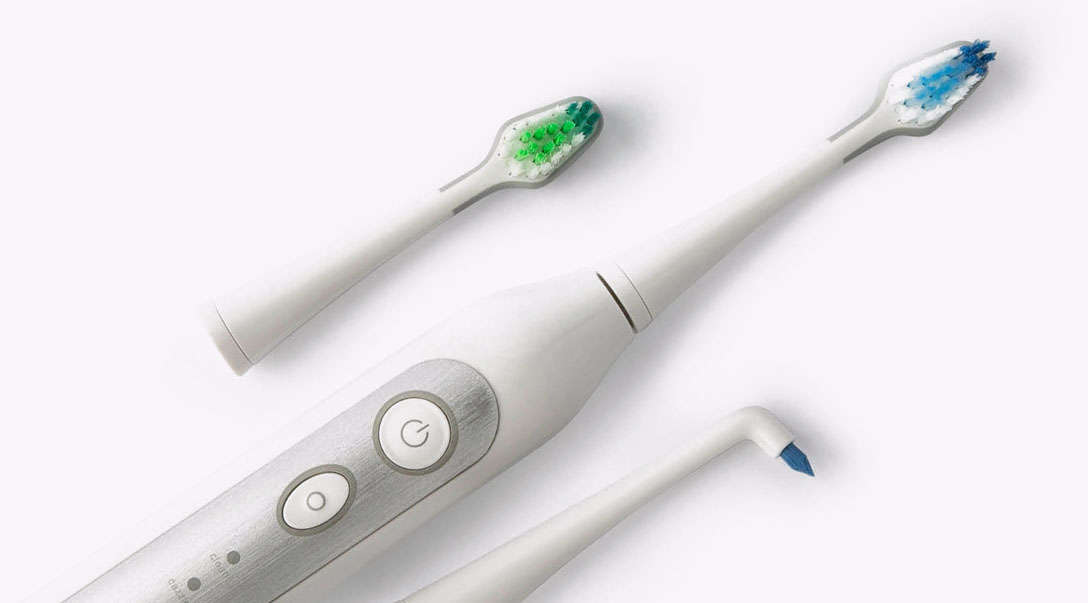 At 40,000 brush strokes per minute the Elite Sonic Toothbrush blasts away plaque while gently polishing your teeth for a whiter, brighter smile.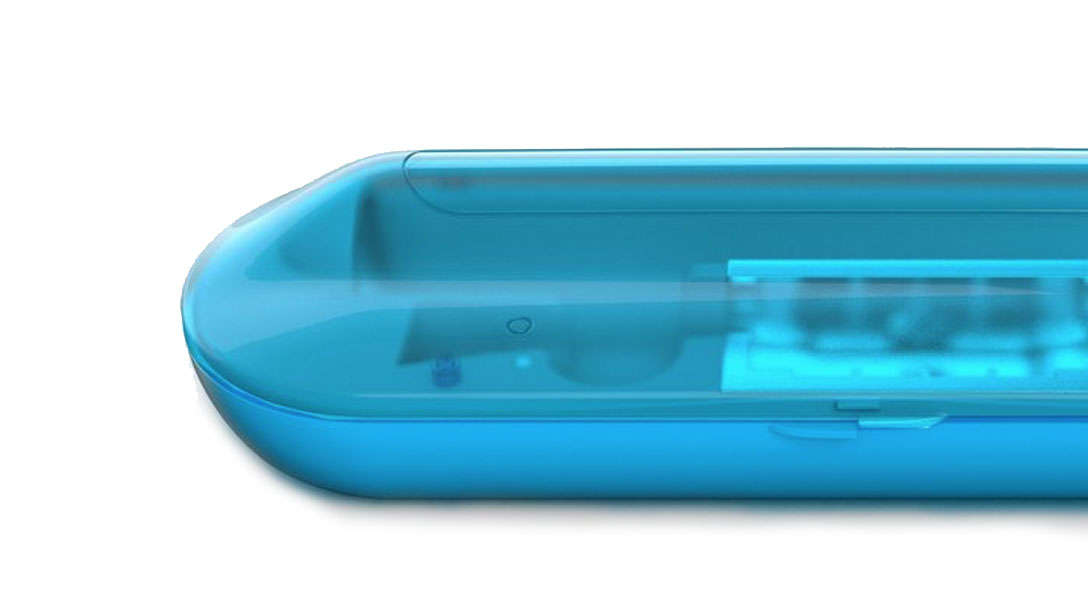 USB UV Sanitizing Charging Case
This set also includes our UV Sanitizing Charging Case. This case is equipped with the same UV technology as the base and allows you to take the same germ & bacteria killing power with you on the go.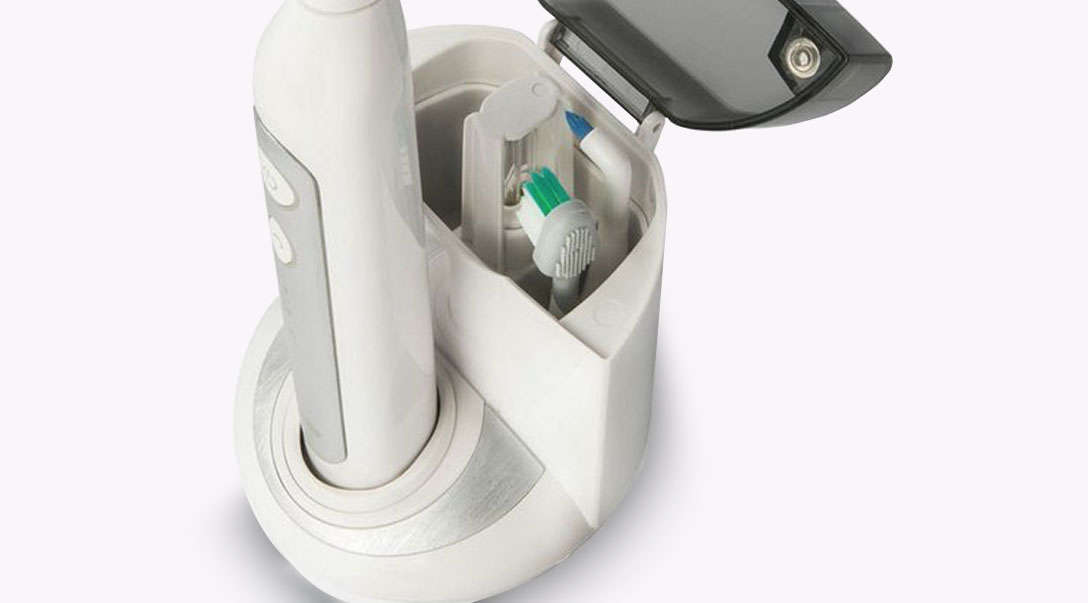 UV Sanitizing Charging Base
UV Sanitizing Charging Base removes 99% of Germs and Bacteria on your toothbrush head while recharging your Elite Sonic Toothbrush.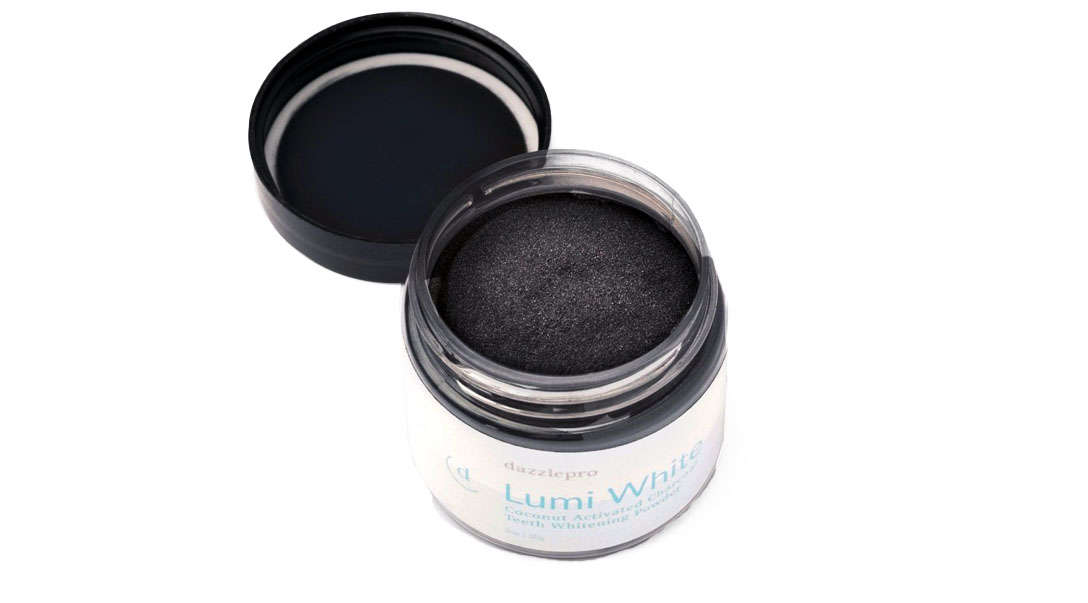 Derived from the highest-quality coconut sources, Lumi White's activated charcoal formula is safe to use for whitening your teeth, while being easy on your gums. Lumi White naturally whitens your teeth, through the power of Activated Charcoal, nature's best purifiers and detoxifiers.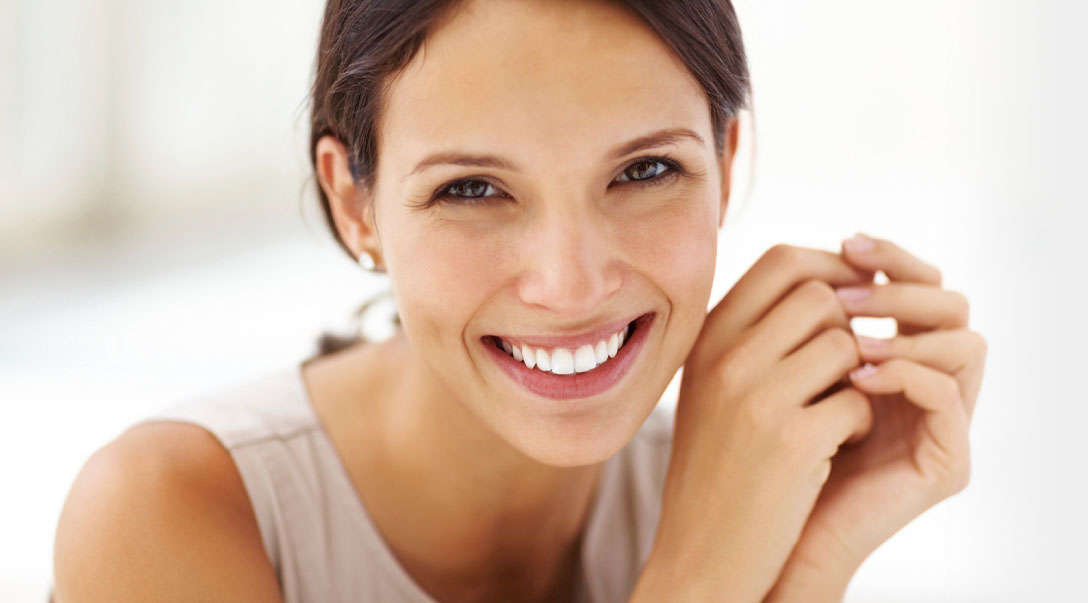 Get a healthy, bright smile the natural way with our LumiWhite Coconut Activated Charcoal Teeth Whitening Powder.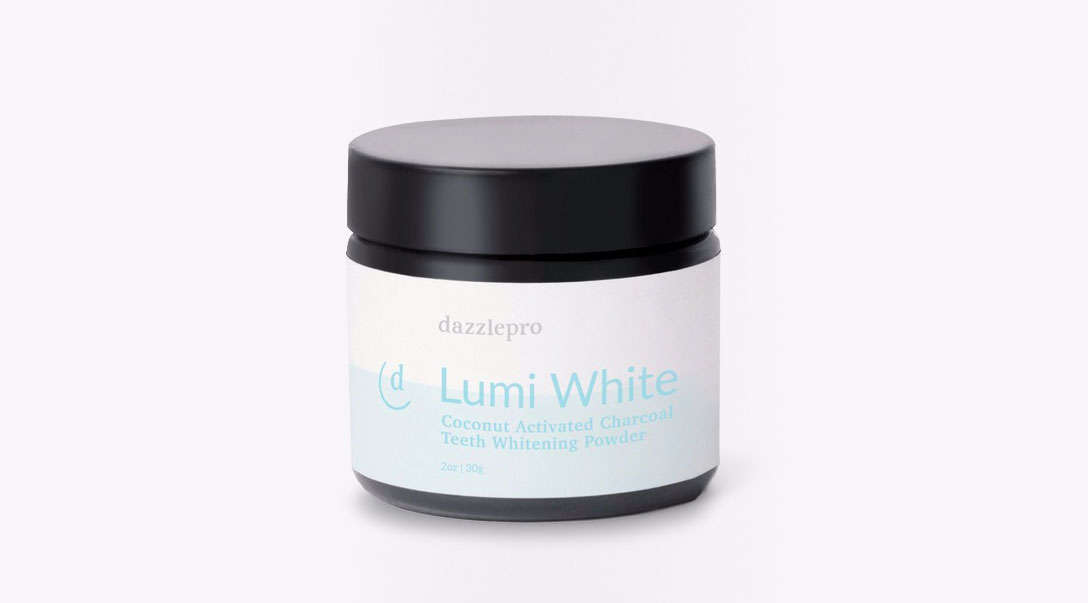 Naturally Derived
Made in the USA
Highest quality ingredients
Coconut charcoal, not hardwood
Hassle Free, brush like normal
Purifies and Detoxifies
Product Description
The Complete Elite Sonic Oral Care System includes:
The Elite Sonic Toothbrush with UV Sanitizing and Charging Base
The Elite Sonic Toothbrush UV Sanitizing Case
Lumi White, Activated Charcoal Teeth Whitening Powder
An Additional 3 Elite Sonic Toothbrush Heads