Your morning "routine" is often far from routine. Commuter traffic, spilled coffee, last-minute laundry—you expertly navigate it all. But with the Elements Toothbrush, oral care is one problem you don't have to manage. Like you, your toothbrush is a multi-tasking master. With UV sanitation and tailored brushing modes, this tooth-brush keeps your teeth clean without sacrificing good design.
Lumi White :: Natural Whitening Solution
Get a healthy, bright smile the natural way with our Lumi White Coconut Activated Charcoal Teeth Whitening Powder. Derived from the highest-quality coconut sources, Lumi White's activated charcoal formula is safe to use for whitening your teeth, while being easy on your gums. Lumi White naturally whitens your teeth, through the power of Activated Charcoal, nature's best purifiers and detoxifiers.
The Products in this Bundle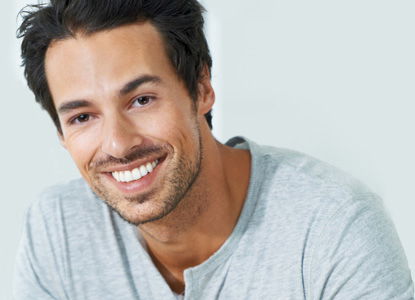 We want your smile
to turn heads
We've made sure to give you the best:
a comprehensive cleaning and whitening experience that's affordable, yet leaves nothing to be desired. We want you to smile and turn some heads, too, but more importantly we want you to feel good. It's a clean that inspires confidence, for you and those you love.
Key Features of the Elements Toothbrush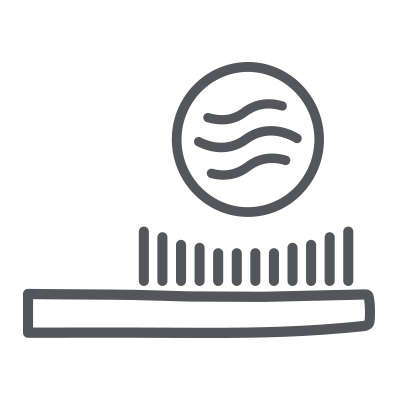 40,000 Brush Strokes Per Minute
Compared to the 300 strokes per minute you had with your old manual toothbrush. That's over 100 times more powerful then manual brushing.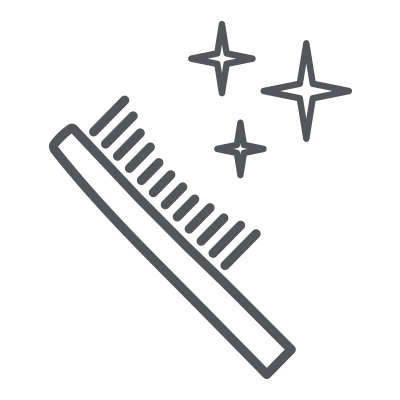 The Elements is equipped with four brushing modes: clean, soft, whitening, and a massage mode for your gums, allowing you get the experience that's right for you.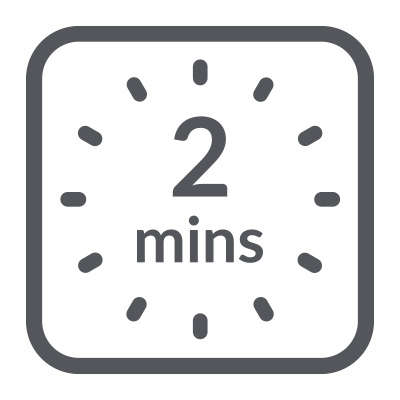 2-minute auto-timer ensures you're brushing the ADA-recommended time, while a 30-second interval timer prompts you to move to different areas of your mouth for an even clean.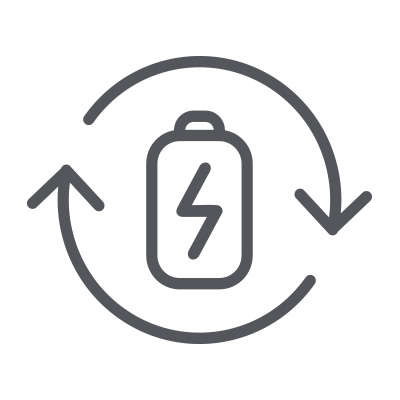 Using a lithium-ion rechargeable battery means longer times between charges. On a full charge, you can get up to two weeks of regular brushing.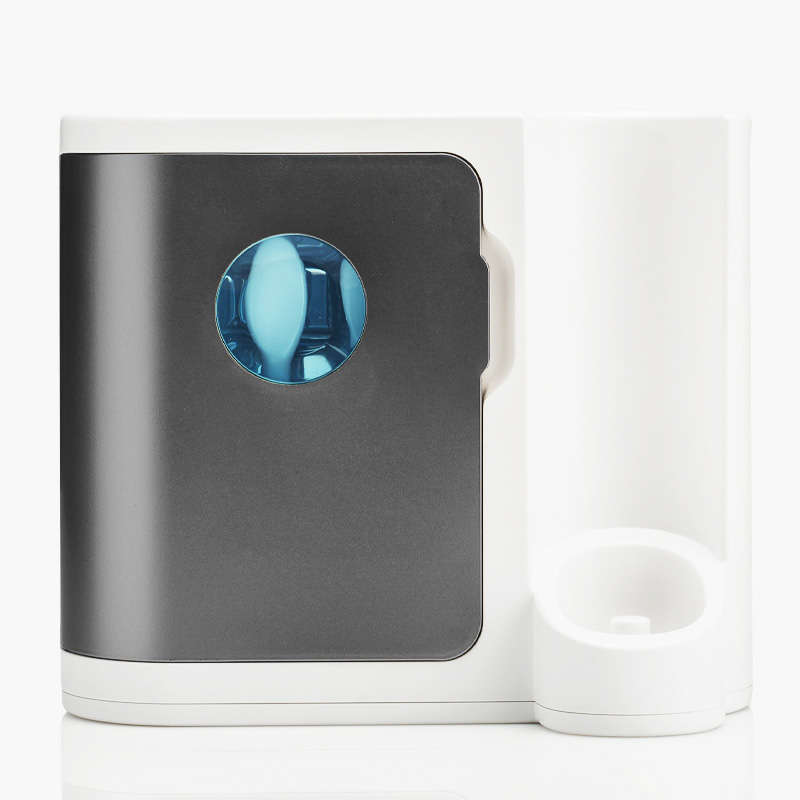 UV Sanitizing Charger Base
Ready for the best part?
Elements includes a UV Sanitizing feature that sanitizes your brush heads in between uses. No more willfully ignoring all the germs that could be on your toothbrush, this sanitizer gets rid of 99.9% of bacteria like E.Coli, Candida, and Salmonella (just to name a few) that could be floating around your bathroom.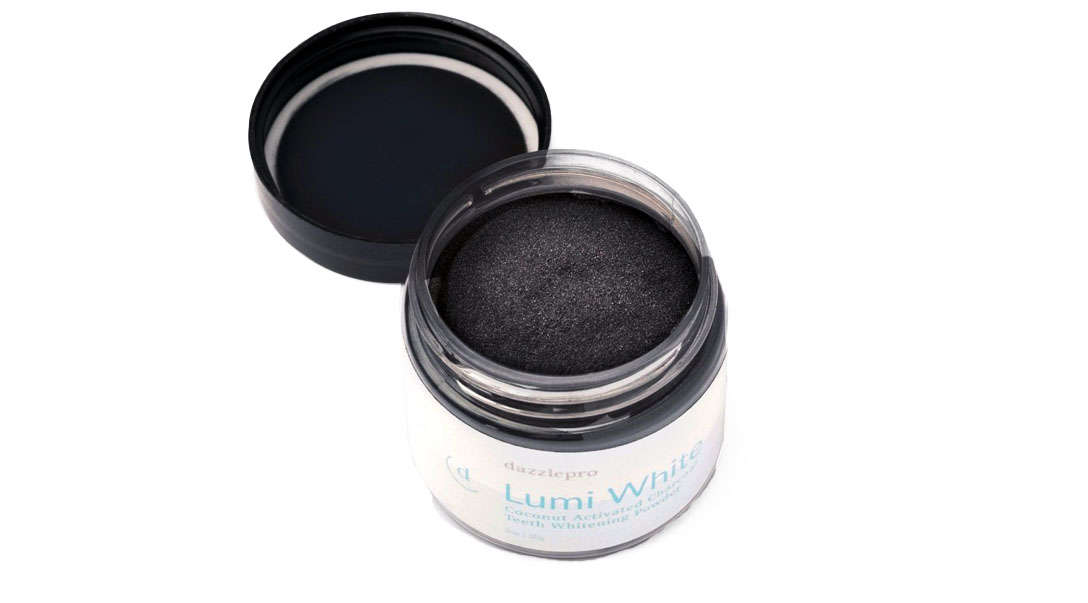 Naturally Derived
Made in the USA
Highest quality ingredients
Coconut charcoal, not hardwood
Hassle Free, brush like normal
Purifies and Detoxifies